Submitted by

admin

on Mon, 07/01/2019 - 15:01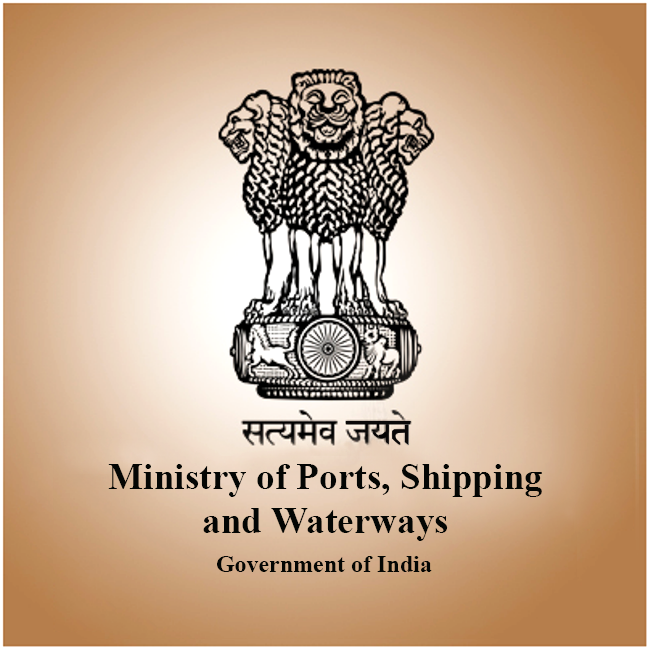 Maritime Transport is a critical infrastructure for the social and economic development of a country. It influences the pace, structure and pattern of development. The Ministry of Ports,Shipping and Waterways encompasses within its fold ports,shipping and waterways sectors which include Shipbuilding and Ship-repair, Major Ports, National Waterways, and Inland Water Transport.
Ministry of Ports,Shipping and Waterways has been entrusted with the responsibility to formulate policies and programmes on these subjects and their implementation. A comprehensive policy package is necessary to address the diverse issues facing the Maritime transport sector.
The capacity of the ports in terms of their berths and cargo handling equipment needs to be vastly improved to cater to the growing requirements of the overseas trade.The Ports,Shipping and Waterways industry needs to be enabled to carry higher shares of the sea-borne trade in indigenous bottoms. Historically, investment in the transport sector, particularly in the ports, have been made by the States mainly because of the large volume of resources required, long gestation periods, uncertain returns and various externalities, both positive and negative, associated with this infrastructure.
However, the galloping resource requirements and the concern for managerial efficiency and consumer responsiveness have led to the active involvement of the private sector in infrastructure services in recent times. To encourage private participation, Ministry of Ports,Shipping and Waterways has laid down comprehensive policy guidelines for private sector participation in the Ports sector. An Information Facilitation counter of Ministry of Ports,Shipping and Waterways is functioning at the ground floor of Transport Bhavan 1, Parliament Street, New Delhi (110001).